Posted by Ahmet Levent Gobuluk on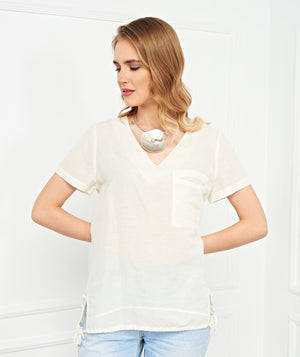 Levant's Naturals shirts are produced of hemp based fabric handwoven at looms in northern Turkey by the Black Sea region. These natural fabrics are made using traditional methods used for centuries.
Clothing made of hemp based textile has been increasingly popular in the past couple of years due to hemp fabric's many qualities. Let's talk about features that make this sustainable material the distinguished super fabric.